Contact us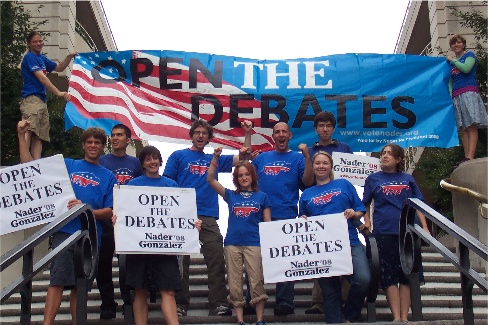 You can use the form below to get in touch with Nader for President 2008.

By submitting your message, you are expressly agreeing to allow the Nader for President 2008 committee the right to edit, copy, alter, publish, distribute, and/or incorporate in any form the content of the message you are providing.

Please do not send any sensitive information using this form.
For media inquiries, please see the Media section.